The Rooftop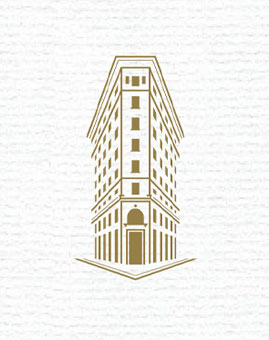 The Flat Iron Rooftop
A Perspective Shift
Just a classic elevator ride away, The Flat Iron Rooftop is the ideal destination after a day spent exploring Asheville. The best of the city's world-renowned breweries, a globally influenced wine list, and expertly crafted cocktails meet stunning views of the French Broad River Valley and the Great Smoky Mountains, lending new perspective to your stay.
Inspired by Luminosa's rustic, wood-fired Italian offerings, The Rooftop's menu of small plates are perfect for sharing over a cocktail and a view.
Events on the Rooftop
Intimate Weddings
Grand views for your biggest day: The Flat Iron Rooftop is the perfect wedding venue for the most tailored guest lists. As the ceremony slow-dances into the reception and the sun sets over the valley, you'll find yourself, heart and soul, enchanted with every moment.
Learn More
Bridal Showers
Overlooking downtown Asheville, the Rooftop is the perfect backdrop for bridal showers, baby showers, and every event between the two. Start sending your save the dates.
Birthday Parties
The Rooftop was made for celebration. With in-house catering by Luminosa's finest and expertly curated brews, cocktails, and wine lists, the space is primed for a takeover (and it's your birthday, you deserve it).