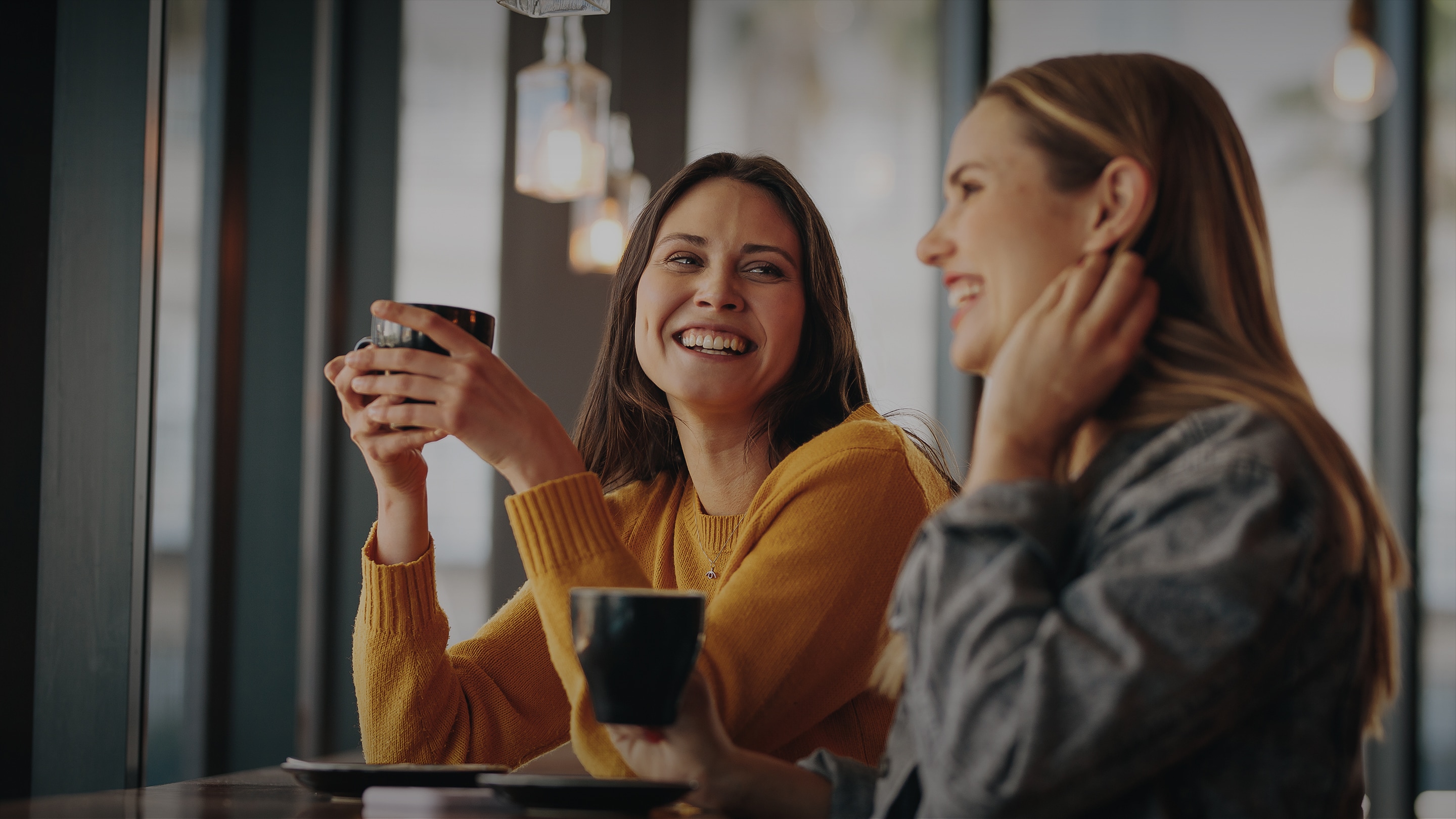 Inspired Wanderlust
SCROLL DOWN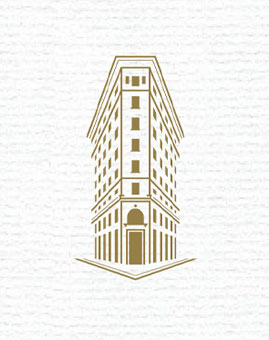 The Flat Iron Hotel
Timeless Adventure Awaits
Refreshingly unscripted, The Flat Iron Hotel is an embodiment of Asheville's gilded age, humming with a vibrant and modern energy. A quintessential destination for those seeking to explore, ramble, and recharge in wonder, in this city where land, sky, and splendor enchant.

The Flat Iron celebrates Asheville's moment — then, now, and forever — and this is the heyday. We're glad you're here.
The Flat Iron Experience
An Asheville Immersion
Take to the mountains — and revel in Asheville's unique cultural experience. Indulge in the finest restaurants and breweries in the country, and discover the gems of an authentic, local-first lifestyle. From the heart of downtown, the entire city is yours to explore.
Recharge Through Wonder
Asheville has long been a destination to relax, refresh, and rejuvenate. Whether it's the mountain air or its inherent beauty, we know just one thing: you simply have to be here.
Endless Opportunities
No two visits to Asheville are the same — and every stay at The Flat Iron is a chance to write a new story. Surprises are always in store, you just have to know where to look…
The Center of Asheville's Past & Present
The whir of a classic elevator. The ageless beauty of this iconic building. The Flat Iron Hotel is a beacon of Asheville, beckoning visitors on a journey of adventure and discovery.
Luminosa is a standout amongst Asheville's shining culinary scene: warm and welcoming, with a modern and hyperlocal approach to Italian cuisine. And from the rooftop bar to the lobby, other signature delights await discovery...
Mark Your Calendar
With jazz-age excitement and our finger on the pulse, join us for rooftop mixology classes, captivating lobby performances, and programming designed to infuse a sense of discovery into every visit.