Social Events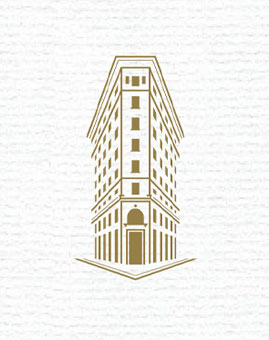 Event Venues in Asheville, NC
Gather In Splendor
Celebrate life's most important moments with all the exuberance of the Jazz Age, in a place where the past, present, and future converge into one gilded, shining moment. With modern energy and ageless beauty, The Flat Iron is a beacon of Asheville — immerse yourself in the wonder of this iconic destination.
Social Events
Birthdays
Whether you envision a takeover of Luminosa or late-night vibes on The Flat Iron Rooftop, birthday celebrations here are nothing short of unforgettable.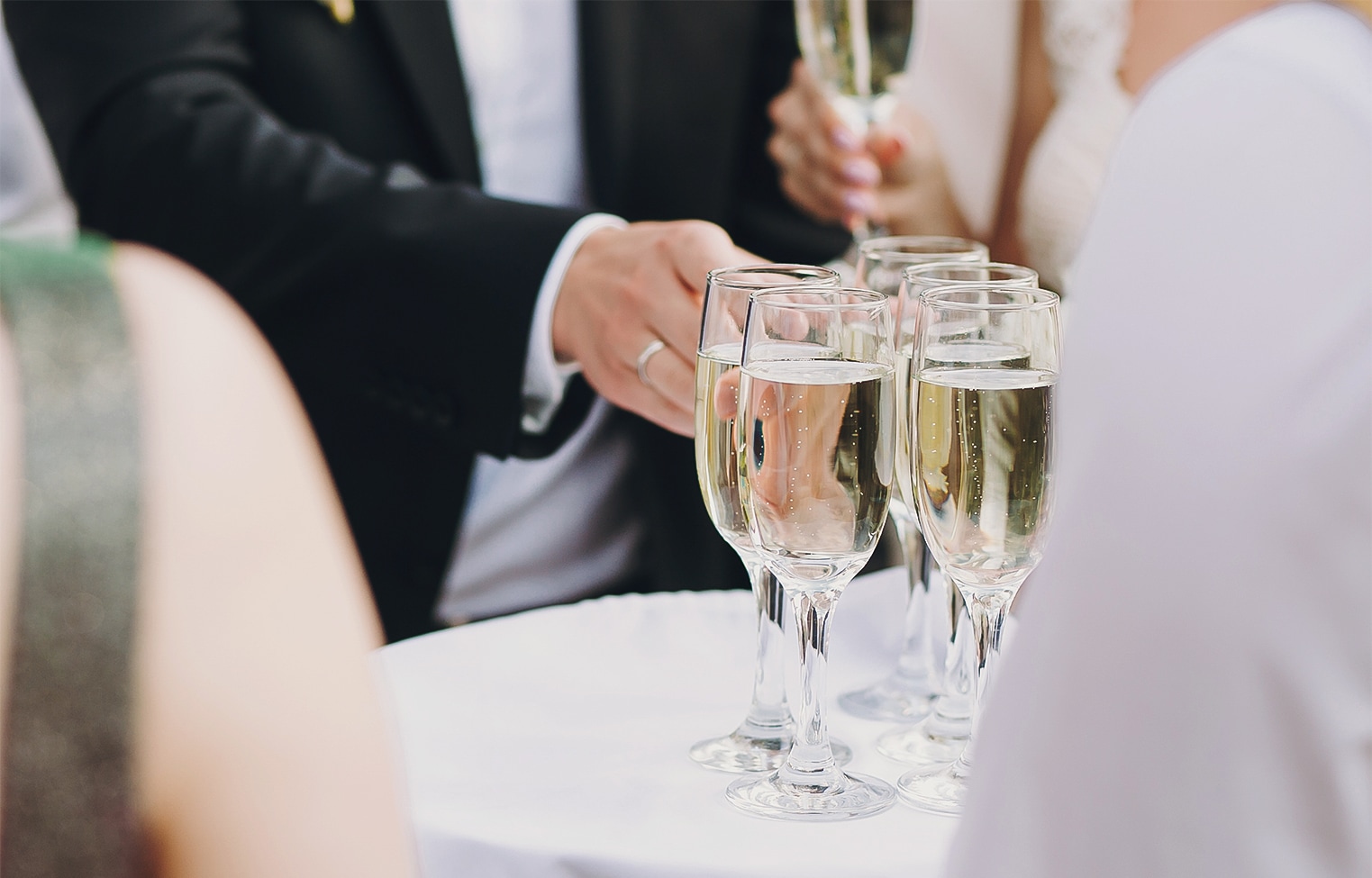 Anniversaries
Under the star-filled Asheville sky on The Flat Iron Rooftop or held within the warm embrace of Luminosa, this will be the party of a lifetime.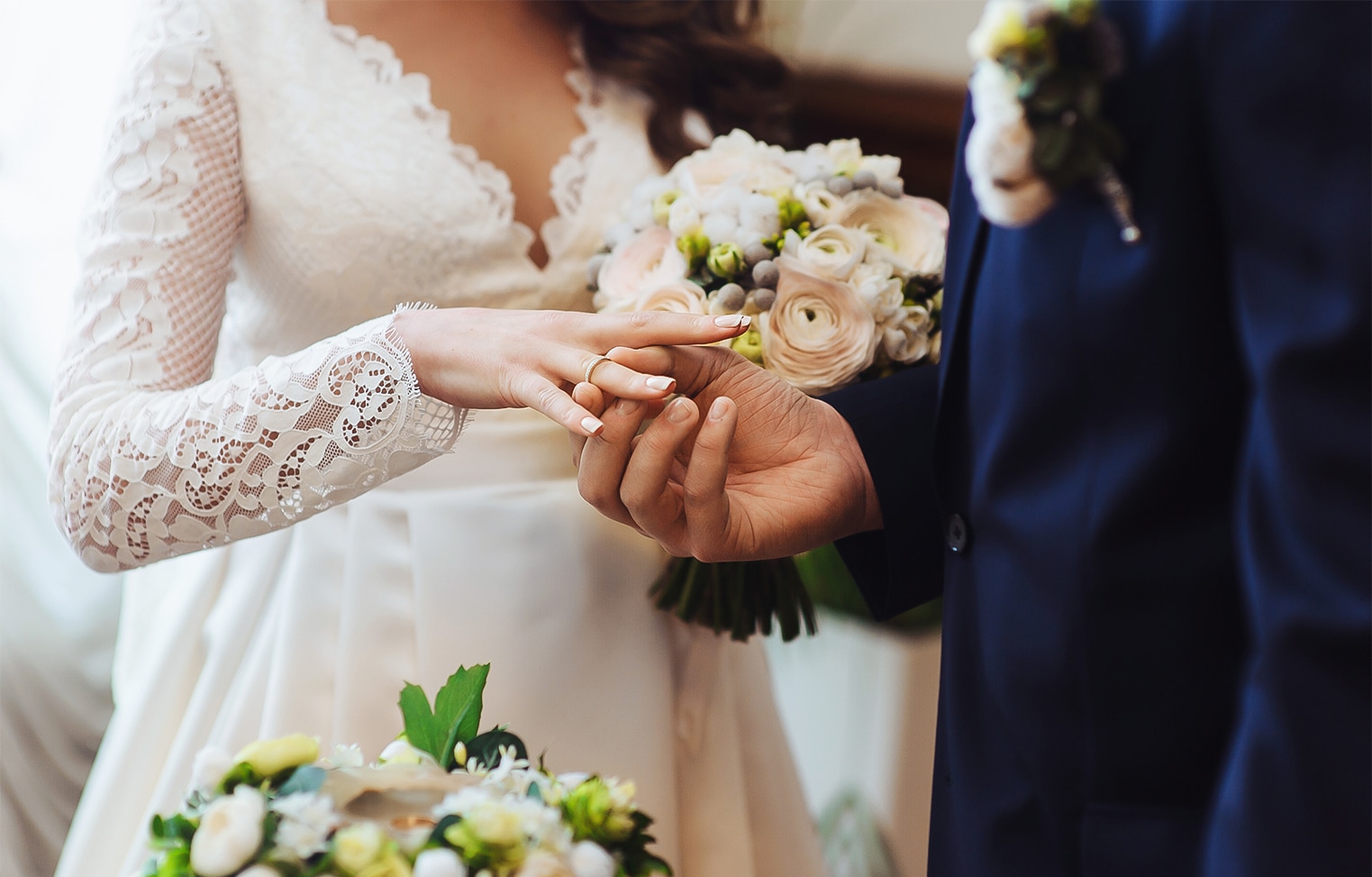 Weddings
You two, and "I do." For rehearsal dinners, cocktail receptions, bridal showers, and farewell brunches, The Flat Iron will lend timeless elegance to your wedding weekend.